Caravanners and campers has now become an multi-generational experience with new expectations and demands from buyers.
In the last 2 years, 7.1 millions Australians stayed in a caravan holiday park, camping ground or national park. Of those who stayed in a caravan holiday park, 58% utilised a caravan.
We also saw Australians tak 6.62 millions caravan/overnight trips in 2016, up from 5.94 million in 2000. Not only did we see Australians take more trips,but they were also staying longer – 5 days is the average length of stay and the number of nights stayed annually has increased by 15.4%.
We are seeing that caravanning now appeals to all generations with 79% of Australians having a positive purchase intention towards caravan and camping holidays.
Caravanning Now Appeals To All Generations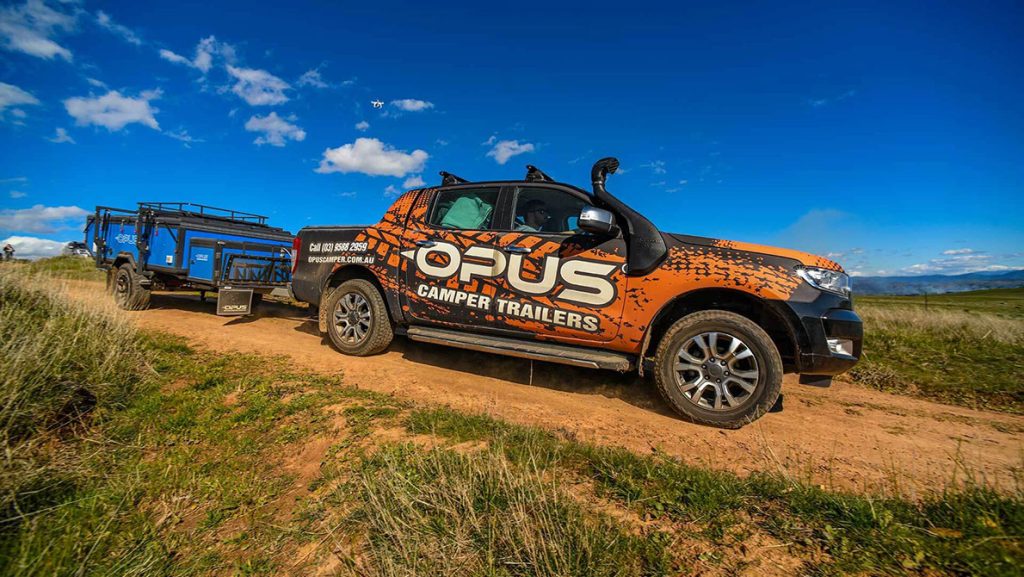 Domestic caravan or camping visitors by age group (2016).
15 – 19 Age Group – 7%
20 – 29 Age Group – 16%
30 – 44 Age Group – 28%
45 – 54 Age Group – 19%
55+ Age Group – 30%